Best Automotive Sites Directory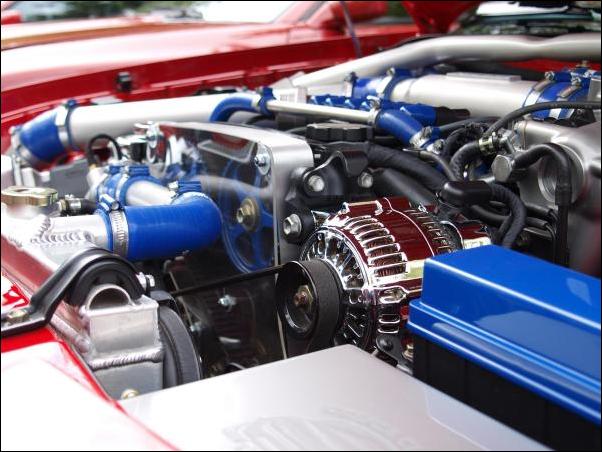 Welcome to the Best Automotive Sites Directory. We are a new, human-edited directory and so you'll only find quality automotive and car sites here.
BestAutomotivesites.com offers automotive website links related to auto parts & accessories, auto repairs and services, auto rentals, towing services, auto painting, and much more. Add your automotive site to our directory or just browse our sites.
Featured Automotive Sites

10-4 Tow
Our services include emergency roadside assistance, heavy duty towing, and car lockout assistance. Call (877) 936-4869.
Towing Stockton
Towing Stockton - (209) 279-5022.
Oil Change Hurst TX
This is a local automotive repair website.
---
Automotive Directory Categories
Accessories | Aircraft | Art & Gifts | Auto Body Shops
Auto Dealers | Auto Parts | Car Audio | Classifieds
Directories | Driveway Paving | Driving Schools
Events & Shows | Financing | Forums
Information | Car DIY | Insurance | Makes & Models
Motorcycles | Racing | Recreational Vehicles
Rentals | Repairs & Services | Reviews
Supplies | Transport & Towing | Trucks
Latest Automotive Links
TowingWinnipeg.com
Professional and courteous towing services in Winnipeg, MB. We provide emergency towing and a 24 hour tow truck service. Other services include vehicle lock out, flat tire change and roadside assistance.
Added April 18, 2020 - Category: Transport & Towing
---
Auto Glass Experts Bradenton, FL
Get in touch with Florida's best auto glass experts today! Call us today for a free no obligation estimate. (941) 300-1095.
Added April 10, 2020 - Category: Repairs & Services
---
Auto Detailing in Panama City
Mobile auto detailing in Panama City, FL.
Added April 3, 2020 - Category: Repairs & Services
---
Hawaii's Mobile Auto Detailing
Mobile auto detailing in Honolulu, HI.
Added April 3, 2020 - Category: Repairs & Services
---
Tuscaloosa Wrecker
Tuscaloosa Wrecker offers towing services within Tuscaloosa County, AL! We provide automotive towing, emergency towing, and roadside assistance. If you need a towing company in Tuscaloosa, then we are the team to call!

We strive to be the #1 tow company in Tuscaloosa AL by offering a wide range of towing service that revolve around our top priority - our customers. We tow cars, vans, trucks, buses. If you need it moved, we'll tow it!

Our friendly team of tow experts are the pros to call in Tuscaloosa and Northport AL! Our great services allow us to build long-lasting relationships with our valued customers. Join our Tuscaloosa Towing family today, we look forward to working with you.
Added March 30, 2020 - Category: Transport & Towing
---